The New Year (09 version)
Well, 2009 is finally here and people are breaking their resolutions already and talking about changing their bad habits of the past. Its funny that the end of the year is when most people reflect about their lives. It starts off at thanksgiving then then christmas, and finally ends at new years where people finally realize how shitty they have been. I too started thinking about my crazy 08 and here is a bit of my reflecting and realization:
Well 2008 was an interesting year for me. It is the first full year that I have been in the entertainment business full time. The year started with me filming a superbowl commercial with carlos mencia.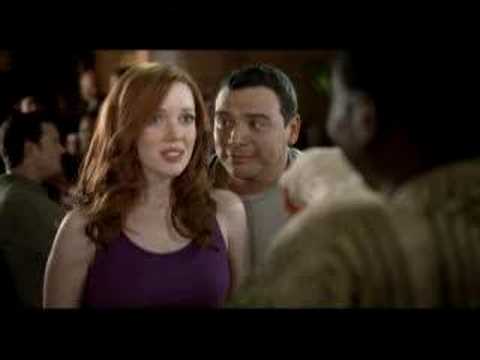 It was a great start of 2008 because this commercial helped me stay alive for damn near half the year! Then, came the end of a relationship in Feb.  I must say that all break ups suck ass. However, you live and you learn and i guess there is a silver lining to all of that. I can say that I really enjoyed my time with her and to this day she is a very special person in my life. You might ask if I have aspirations of being with her again. My reply is probably not. I realized that I losing someone you truly care about it the worst part of a break up and quite frankly i dont want to lose this person again. In some way, shape, or form, she is still involved in my life and I am grateful for that.
Throughout 08, I was blessed to be a part of a sketch for Mad TV. Bobby Lee has been a really good big brother to me. He is an huge reason that I jumped into this business. Bobby is not only a great comedian and entertainer but I can say that he really is a good person. He helps out those that he cares about and has given opportunities to alot of young comedians. So if you see Bobby, dont just get geeked out that he is on tv but I want everyone to know that he is a damn awesome person.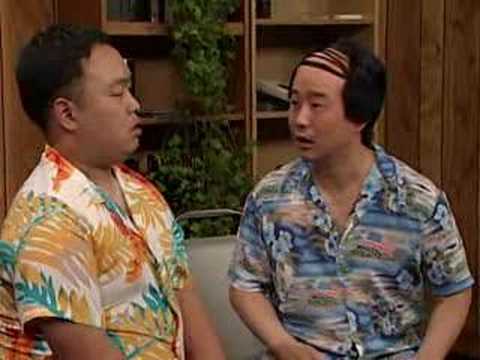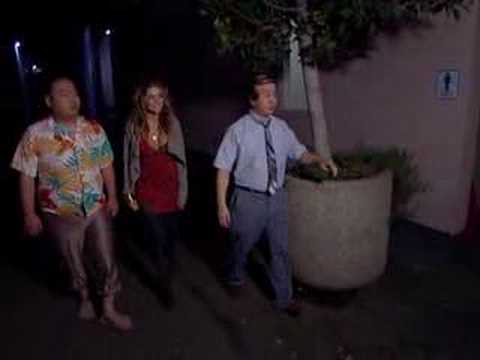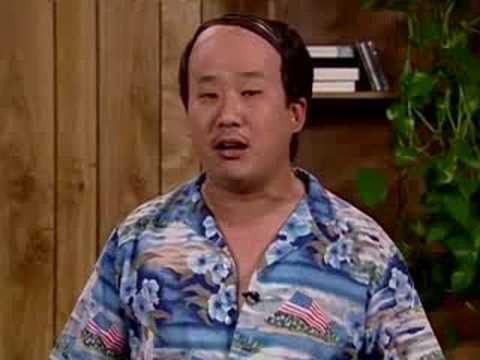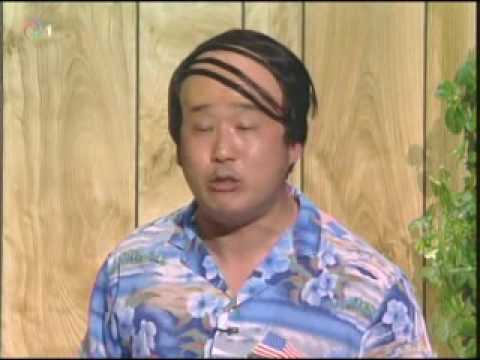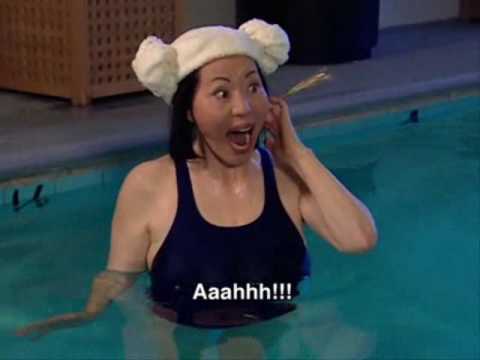 There are many more but I am too lazy to find more Mad TV i have done throughout these last 2 years. Thanks Bobby for the opportunity!
Despite getting all this work, I have yet to get the support of my family regarding my career choice. For most asian american folks, know how crazy conservative asian parents are. Well, my parents are the epitome of crazy conservative.  I used to have a pretty decent job. (Very respectable in the eys of all Korean American Parents). So they were not thrilled about my career choice. But I guess they know that this is what makes me happy and makes me get up every morning so they aren't saying much.
Well back to a recap. During the middle of the year, I filmed my first one hour standup dvd. It is, to this point, my biggest show of my life. I thank everyone for coming to the show and supporting it! And get the dvd when you get a chance! 
Ive met a lot of good people this year and also have lost quite a few. I guess it is a part of life and so I try to keep my big pumpkin head up and keep on trucking. Lots of people are telling themselves that they are going to bring in the new year and wish for the best but I say fuck that! Aint shit gonna change unless you yourself change. Sure the economy is bad and shitty things have happened in your lives in 08 but I strongly believe that if you people think you will sit there and wait for shit to change then I hope you get hit in the face with a baseball bat.  
I too need to change a lot of things about me but I cant promise if these changes will happen. Nothing really is certain for me. But one thing is for sure, I will continue to be me as best as I can. I thank every friend, fan i have met and even the haters that have crossed my path. 
The point of this post is probably hard to understand because I write like a retarded fuck but let me simplify it. 2009 is just another year. It wont get better unless you yourself changes. Dont curse 2008 because you were some dumbass that made bad decisions and shitty things happened to you. We all should take the initiative.