Danny Oppa might be in your Town!
Wassup Everyone,
I am off on a pretty busy trip. But if you guys are in the area, Holler!
March 27th- SUNY Geneseo (NY)
March 28th- Cafe Noir (Annandale, VA)-  TICKET INFO
April 1st- Old Dominion (Norfolk, VA)
April 2nd- Penn State (PA)
April 3rd- Seoulful Concert- MC Mong/ Leesang/ Jay Sean (Shrine Auditorium) TICKET INFO
April 11th- Boston University
April 12th- Boston College
April 15th- Stonybrook University (NY)
April 23rd- Northwestern University (Evanston, IL)
April 24th- Kollaboration Chicago- TICKET INFO
Now Here are some videos I would like yall to watch!
Seoulful Concert Promo
Ktown Cowboys Trailer and Promo Video: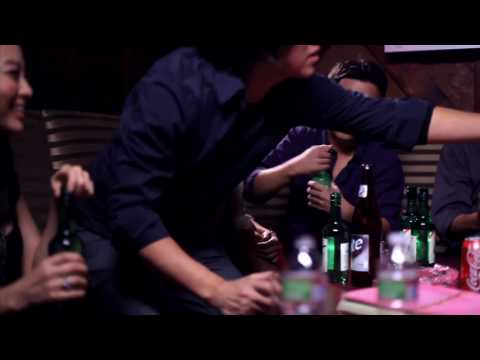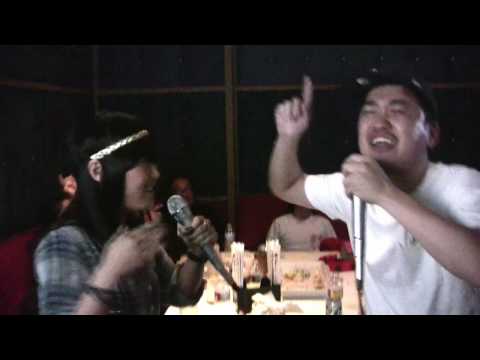 Please subscribe to the DPDCtv channel for more updates on Ktown Cowboys. First episode launches on April 6th!