EFFIT Podcast-Ep. 54 ft. Mike Song
In this week's episode we have, dancer/choreographer, Mike Song on as a guest.
Here are some of the things we talk about:
Mike talks about his recent trip to the Philippines,
KPOP (A-Pink and Crayon Pop)
People asking Mike to dance upon meeting him,
Mike and his mom on Ellen,
David Elsewhere Kollaboration dance video,
Dance Competitions,
How Danny and Mike first met,
Who to invite in the ultimate smoke out session,
Mike's future plans
Thanks for listening! If you have any questions or comments, hit us up at effitpodcast@gmail.com!

Check this out with Mike and his Mom!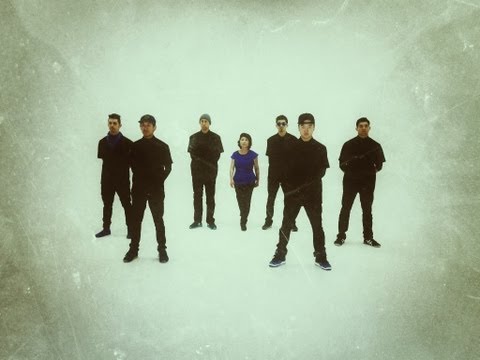 For More Info on Mike Song: